Induction area
Welcome to our induction area where you can find all of the information and forms you will need to start at Bristol Technology and Engineering Academy.
Please note: forms which need completing are in an editable format so that you can return them by email to admissions@bteacademy.co.uk .
If you need paper copies sent to you, please contact admissions@bteacademy.co.uk or call 01179838080.
Year 12

link: New entrant form - Please follow the link to complete the form - must be completed before your child starts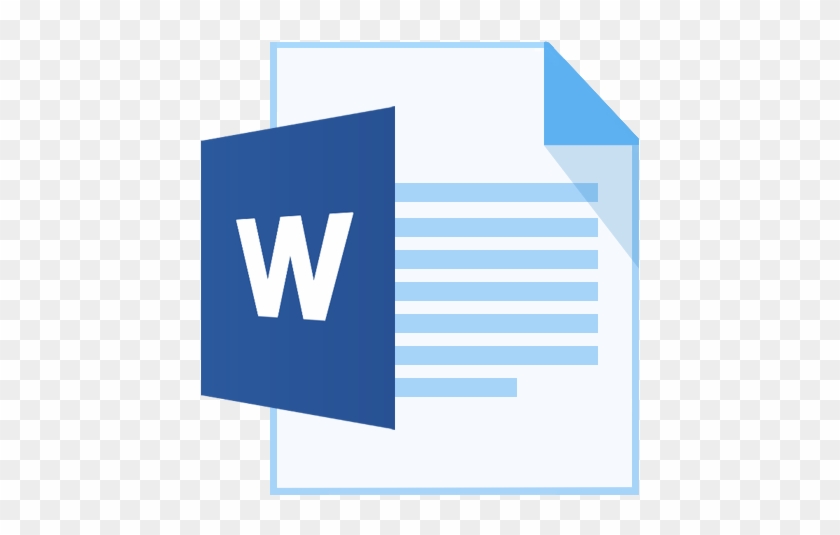 BTE Academy Trip Medical info form 20-21 - Please complete and return electronically by email to admissions@bteacademy.co.uk - must be completed before your child starts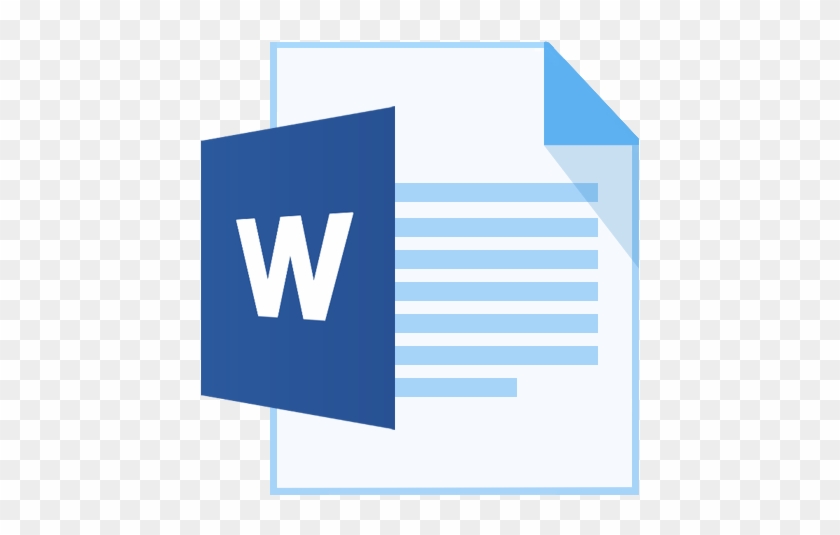 Student ICT Acceptable Use - Please complete and return electronically by email to admissions@bteacademy.co.uk - must be completed before your child starts
for reference:
Year 12 Induction 2020
KS5 Student Handbook 20-21
Post 16 Bursary
Please see below for bursary application forms 1 & 2, along with student agreement. If you believe that you are entitled to a bursary fund, please complete and hand in to reception, along with the latest original TC602 document which will show your household family income. This document should have been issued after July 2020. A photocopy of this document will be taken and the original handed back to you. Forms and evidence will need to be handed in by Friday 17th September 2021. If you have any questions, please email admin@bteacademy.co.uk
for more information visit the 'bursary section of our website'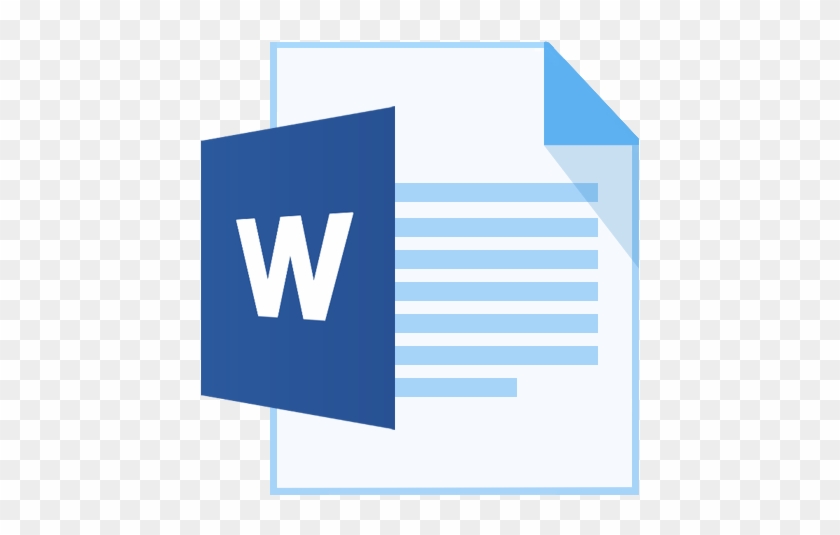 Bursary Fund Application Form Part 1 20-21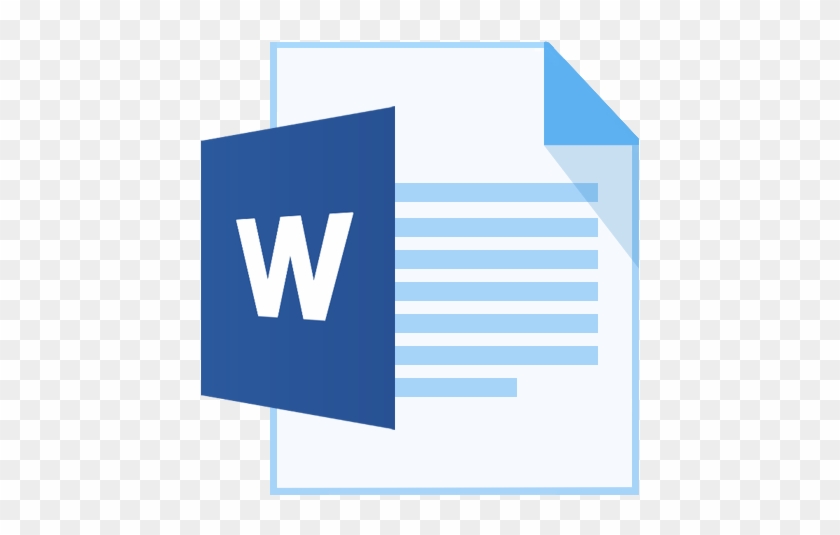 Bursary Fund Application Form Part 2 20-21